B STRONG 4 LIFE
NAPA VALLEY
Chiropractic Care | Weight Loss | Functional Nutrition
Live better.
On your journey to better health, finding the right chiropractor, weight loss professional, or functional nutrition doctor is the first step. At BStrong4Life Napa Valley Center, our unique approach is to comprehensively assess both your overall body structure – the relational position of your head, torso, lower body and feet – your MacroStructure and the relationship of your joints to one another, as well as the actual structure of your bones, their strength and health – your MicroStructure. We use state of the art digital technology, and computer aided assessment tools to insure we have the most accurate information possible.
Doctor Scott Heun and Dr. Douglas Weed are experts in their fields and at BStrong4Life, we work hard to help you achieve your health goals.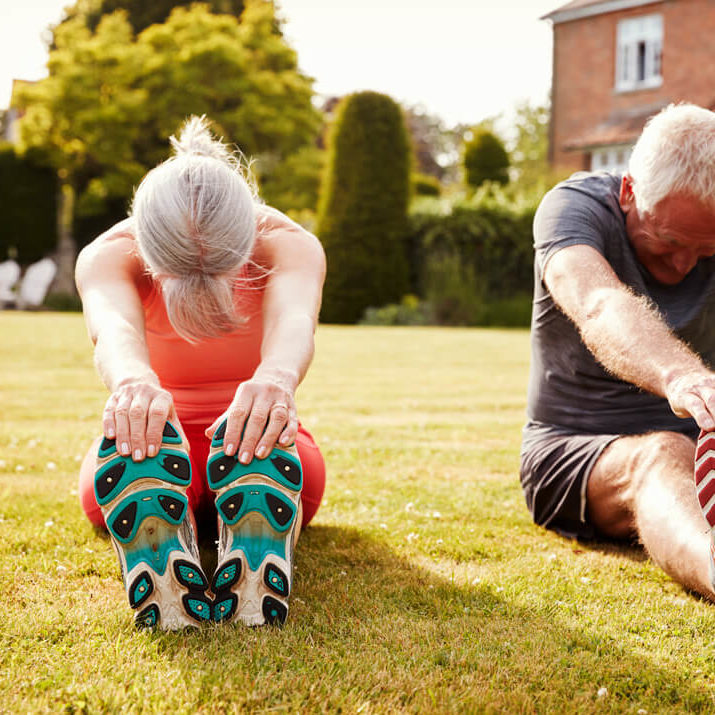 Chiropractic Care
Safe, effective and a natural approach to managing pain and other health related issues. Find out how our chiropractor can help you feel like new.
Weight Loss
Join our Ideal Protein Serious Loser Program and reduce your risk of suffering from chronic debilitating diseases. Learn how to save your life with a knife and fork.
Functional Nutrition
Assess, locate, and treat chronic, complex conditions in a comprehensive fashion. We find and address each of the multiple root causes of issues such as digestive complaints, blood sugar, and energy problems, rather masking your symptoms. with drugs.
Shop Functional Nutrition Products
Explore tests and consultation services to help analyze your health and wellness. Take the first steps toward a healthier you now!
Want to understand what BStrong4Life can do for you?
"The support I received from Dr. Weed and the clinic was amazing. They're responsive, friendly and are my biggest supporters. I could not have done this journey without them."
– May M. Weight Loss Patient
"I would very STRONGLY recommend anyone with digestive issues to see Dr. Weed. He is very knowledgeable & instead of trying to just give you a pill to make some symptoms go away he will actually treat the root source of the problem."
– M.D. Functional Nutrition Patient
"Dr. Scott is personally responsible for my recovery from a serious motorcycle accident. I can't say enough good things about him… I recommend anyone who is experiencing pain to contact Scott asap. You'll thank yourself when you do."
– K.R. Chiropractic Patient
Visit US
2000 Jefferson St, Napa, CA 94559
Monday: 9am-1pm and 3pm-6pm
Tuesday: 9am-1pm
Wednesday: 9am-1pm and 3pm-6pm
Thursday: 9am-1pm and 3pm-6pm
Friday: 9am-1pm